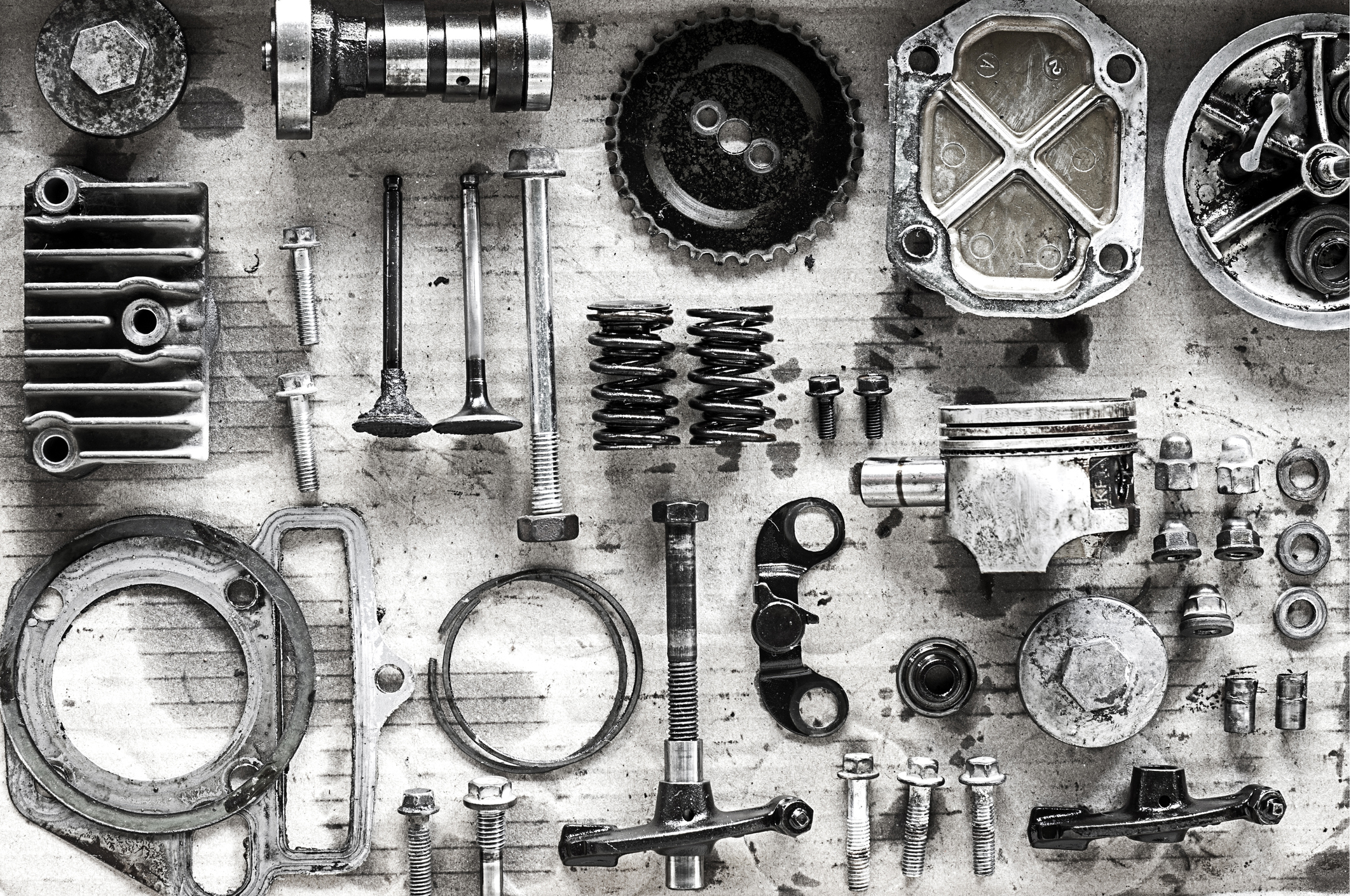 Your Toyota Parts Center in East Stroudsburg, PA
No matter how conscientious you are about car care, there will come a time when your vehicle needs a parts replacement. Brake pads wear out, tires lose traction, filters need replacing - all of this is inevitable, but it doesn't have to be a stress-inducing occurrence.
Not when you know where to go for affordable, top-of-the-line, genuine Toyota parts. And for drivers in and around East Stroudsburg, PA, the answer of where to go is an easy one: It's the parts center at Halterman's Toyota.
That's right - your favorite area Toyota dealership also serves as your premier Toyota parts center. We're proud to offer a vast array of the most commonly needed parts as well as the expertise to install them quickly and correctly.
DIY with Genuine Toyota Parts
If you're a proud do-it-yourselfer, Halterman's Toyota can get you anything you need to get your Toyota back to the top of its game. We keep many of the most commonly needed parts in stock at our parts center, from batteries, wiper blades, and spark plugs to tires and brake rotors and pads.
Need a little advice or guidance from an expert? You can browse our impressive selection of all the biggest tire brands - including Bridgestone, Dunlop, Goodyear, and Michelin - and get some professional assistance in choosing the ones that are exactly right for your vehicle. Our friendly technicians are standing by to answer your questions and boost your confidence in your own work or in ours - whichever way you choose to go.
Why Trust Halterman's Toyota's Parts Center?
Our parts center professionals know all the ins and outs of your vehicle and can help you make informed choices to maximize the safety, longevity, and performance in your car. If you choose to schedule service and have our experts install the parts for you, then you'll be able to trust that they'll do right by your car. If you want to go it alone, they will help you select the right parts for your vehicle and ensure that you're on the right track.
We also offer a valuable lineup of money-saving parts specials that can help you keep more of your hard-earned money where it belongs - in your wallet.