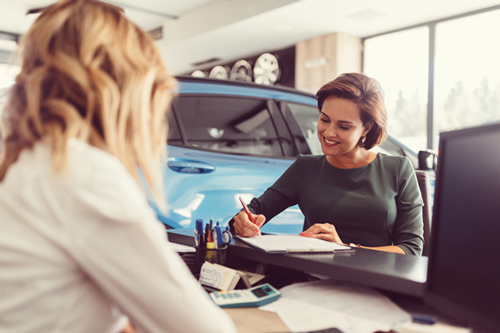 1. What is it?
A lease is a great way to drive a new car every 2 or 3 years.
2. How does it work?

Simply pay on the portion of the car you are driving for those 2 or 3 years. 
3. What will it do for me?

Allows you to always have the newest, under warranty and safest car on the market.
4. How much does it cost?

Less than a purchase in most cases and quite frankly our job is to help you find 
the perfect lease for your budget. 
5. What if I get into an accident?

Simply contact your insurance company and have the vehicle fixed back to its original condition.
6. Is it true I'll never own the car?

No. You will have the option to purchase it at the end of the lease.
the perfect lease for your budget. 
7. What if I go over the mileage?

We have a few options at that point. We can trade you out of it or you can pay the over mileage. The best part is we can do a calculation to determine the appropriate amount of mileage you will need.
8. Do I need full coverage insurance?

Yes
9. Do I have to put money down?

It's not a requirement to do business with us but we can show you your options about putting money down.
Please don't forget about our no obligation test drive!
We will set you up with an appointment, let you test drive our vehicle and give you any information. Just tell us you are here for a complimentary test drive!